New Nevoks Launch Angus RDA kit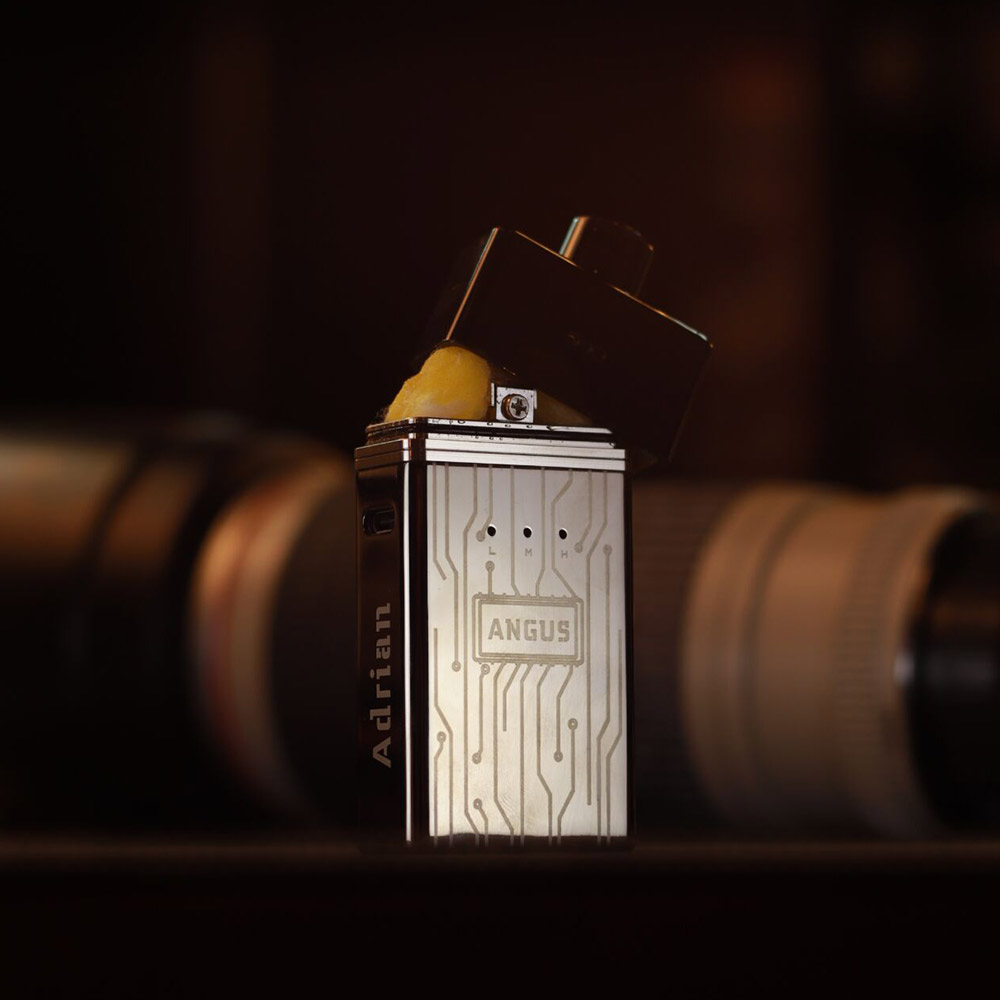 Nevoks has just launched a New Pod System named Angus. The Nevoks Angus is a new powerful 1700mah battery with a adjustable  power of up to 60 watts.
This is pretty amazing, as the Nevoks Angus is the first innovative slideable Mesh Rda pod System, The Mesh Rda will give you a much better flavor and cloud production.
Angus Features:
The first square mesh RDA with slide design.
Mesh coil gives you intense flavor and massive cloud.
•Adjustable Watt.
60W and long-lasting 1700mAh battery .
Portable enough to put in your pocket.
Promotion:
Angus released on 11th Nov.We were so confident in this innovative product that we put a lot of effort into promoting it.until now We got many positive feedback from end user and reviewer.Please check the below a samll part of comment.